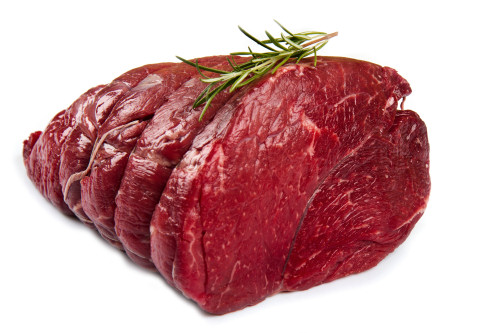 Fresh venison – a nutritious, easily digestible raw material rich in protein with low fat content. It's a source of vitamin B12 and provitamin A, minerals and unsaturated fatty acids which are important for the prevention of dangerous cardiovascular diseases.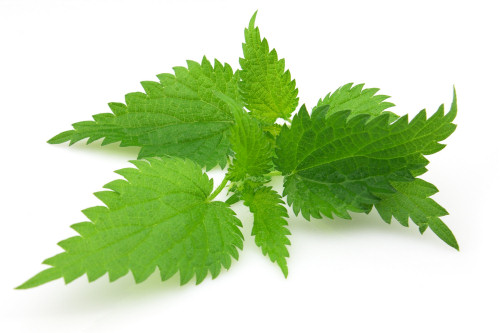 КРАПИВА оказывает на организм очищающее, детоксикационное и укрепляющее воздействие. Оказывает положительное влияние на желудок и печень, способствует пищеварению, выведению желчи и опорожнению кишечника. Помогает восстановить обмен веществ.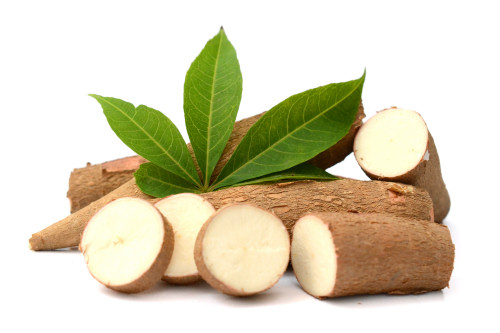 Yucca helps the organism get rid of harmful substances that decompose in the large intestine and produce undesirable gases; it helps with digestion and detoxification of the body.
Ingredients: meat (fresh meat - venison and pork liver 25 %, dried meat - poultry and lamb 21 %, hydrolysed pork liver 3.5 %), potatoes, peas, poultry fat, beet pulp, dried apples, dried alfalfa, minerals, brewer's yeast, chicory root, nettle 0.1 %, dandelion, plantain, yucca 0.01 %.
Analytical components: crude protein 24.5 %, crude oils and fats 15.5 %, crude fibre 3 %, crude ash 8 %, calcium 1.5 %, phosphorus 1 %.